TD120 is a cutting-edge and portable hydraulic drilling rig. Well recognized by its' high working efficiency and easy assembling capability. Thanks to its special modularization design, TD120 could be easily transported in parts by four people.
It has been widely used in mineral exploration, infrastructure construction, tunnel exploration and geological investigation. It can work particularly well in areas with complex geological characteristics such as mountainous region, forest and plateau.
Its drilling ability is 60% higher than traditional drilling machine. TD120 is the lightest hydraulic rig which can drill down to 60-120 meters.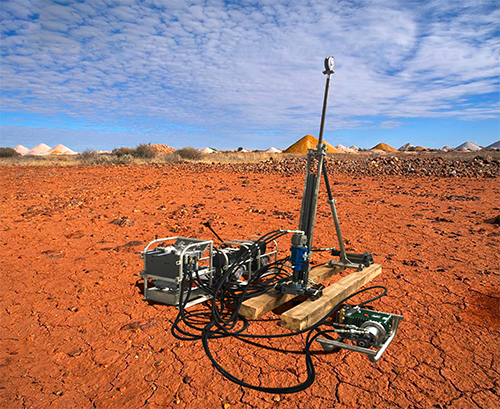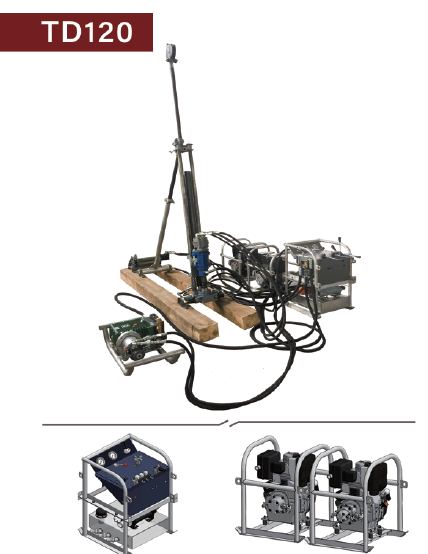 Key features:
※Wire-line coring. Do not need to pull up drill rod, prominently improve working efficiency.
※Quick assemble. Skilled workers can assemble it within 20 minutes.
※Integrated modularization. Single part is less than 65kg.
※Light weight. High-quality steel reduces weight with characteristics of anti-corrosion, high hardness and great intensity.
※UED design.
Specification: